This is custom heading element
Canvas Wrap/Prints
Images to canvas, is a simpler and attractive technique that has helped many of us to retain our photographs for a longer time. Thanks to them, our
walls have become more attractive and photographs brighter. Be it your home or office, you can decorate walls with this exceptional art form.
Canvas prints become the focus of wall and thus, add beauty to the boring and dull appearance. The gallery wrapped canvas photos are one of the most stylish and classy options available in market. In these prints, photos are stretched and stapled over the frame of wooden bars. These canvas frames can be as large as museum style display. Without any visible frame or hardware, the gallery wrapped frames magically float on the wall. Similarly, another beauty of canvas prints is known as rolled canvas. If you want to choose your own frame, you can definitely go for rolled print. These allow you all the features of canvas prints which are durability, water resistance and protection against Sun damage while giving you freedom to select desired display frame.
Ultra-weight and durable canvas printing is an ideal way to preserve your memories. Whether you are a photographer or an exhibitionist, you can choose to showcase your talent with them. Large canvas prints are also used by business owners widely to promote their products. Moreover, these pictures can be stretched to any extent without distorting the resolution which is of tremendous value. Canvas prints are cost effective as well. You do not have to spend a fortune, even if you want to customize them for your personalized use. You can create canvas prints for wedding, anniversary, birthday or a prom party as well.
Canvas photo prints have a number of advantages as compared to the traditional printing techniques. Since these prints do not have a high proportion of gloss sheen, the viewers only focus on the detail in the photo and are not distracted. This is why most offices nowadays choose to hang photos printed on canvas. Durability is perhaps its most defining attribute. In most cases, canvas prints are made up of sturdy material and this is one of the reasons that paintings in museums and art galleries have been around for hundreds of years and still have not lost their intrinsic qualities. It is also much easier to frame a canvas print than a conventional photograph which usually requires additional elements to make it look good. As opposed to traditional photos that appear as flat images against the wall, canvas prints tend to stand out. With canvas printings you can modify your photos in a manner you find to be most suitable so that when it is time to print them, the pictures will appear exactly as you had expected them to. You can also edit the photos in a variety of preferences that you see fit. For instance, you can print them in a cool tone or in black and white. The different canvas sizes also enhance editing and creativity. Odd sizes can create a unique piece of art.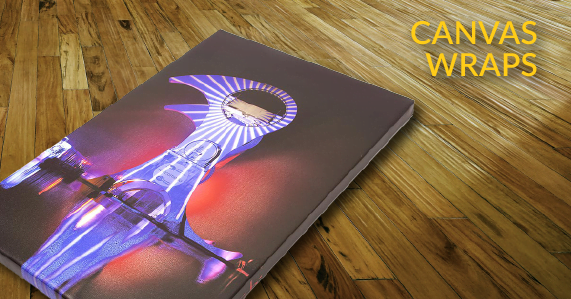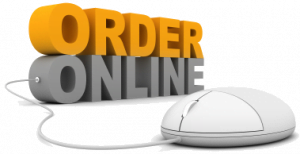 Other products & services we know you'll love